Advanced Placement Exam Times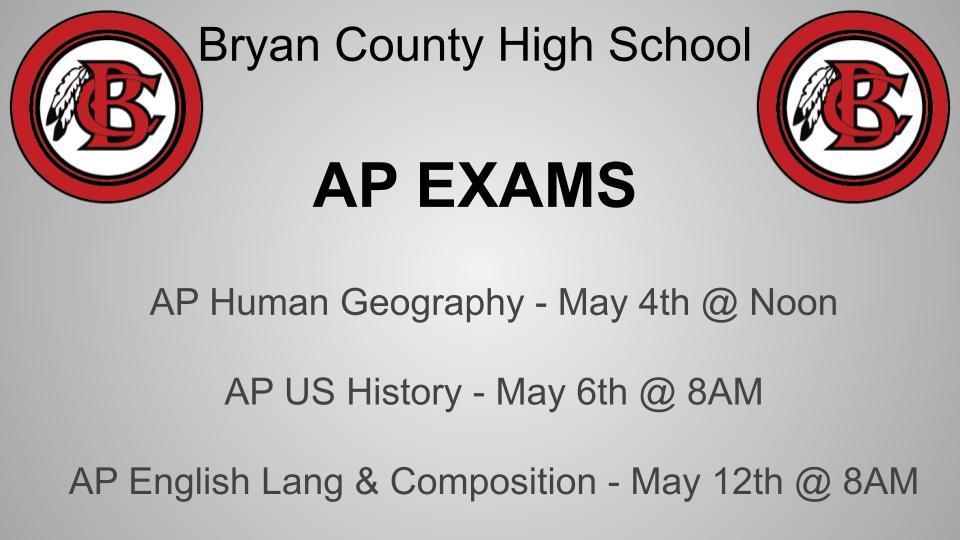 Assistant Principal Appreciation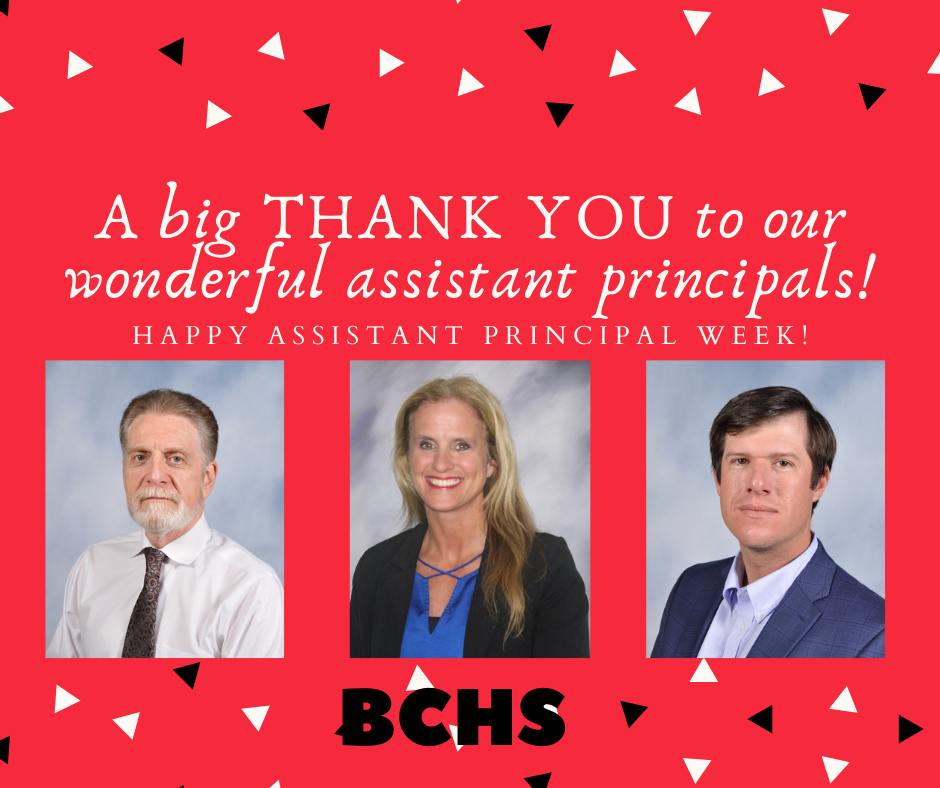 Congratulations to our Miss BCHS Pageant Winners Kyndal Leggett: Miss BCHS and Casual Wear Winner Harley West: 1st Runner-up and Community Outreach Award Harleigh Thurston: 2nd Runner-up Haylie Carter: People's Choice and Miss Congeniality

Congratulations to our PBIS winners for April1, 2021. Students: Andrew Fletcher, Faith Bautista, and Za'Yana Hankerson. Teacher: Jana Shields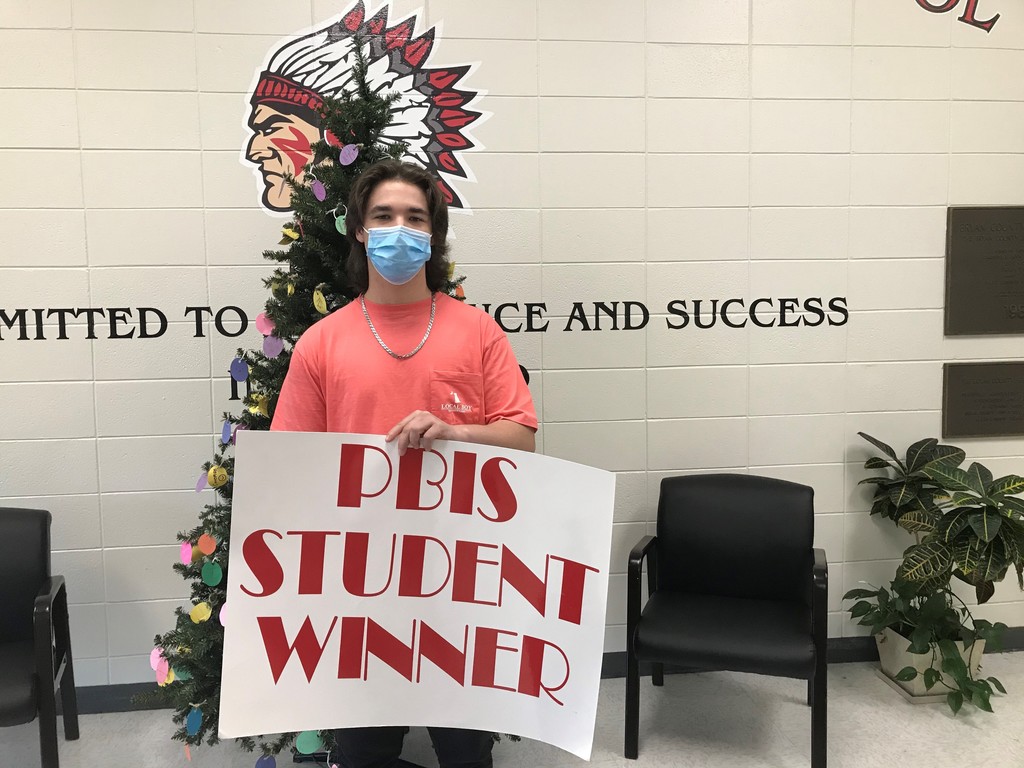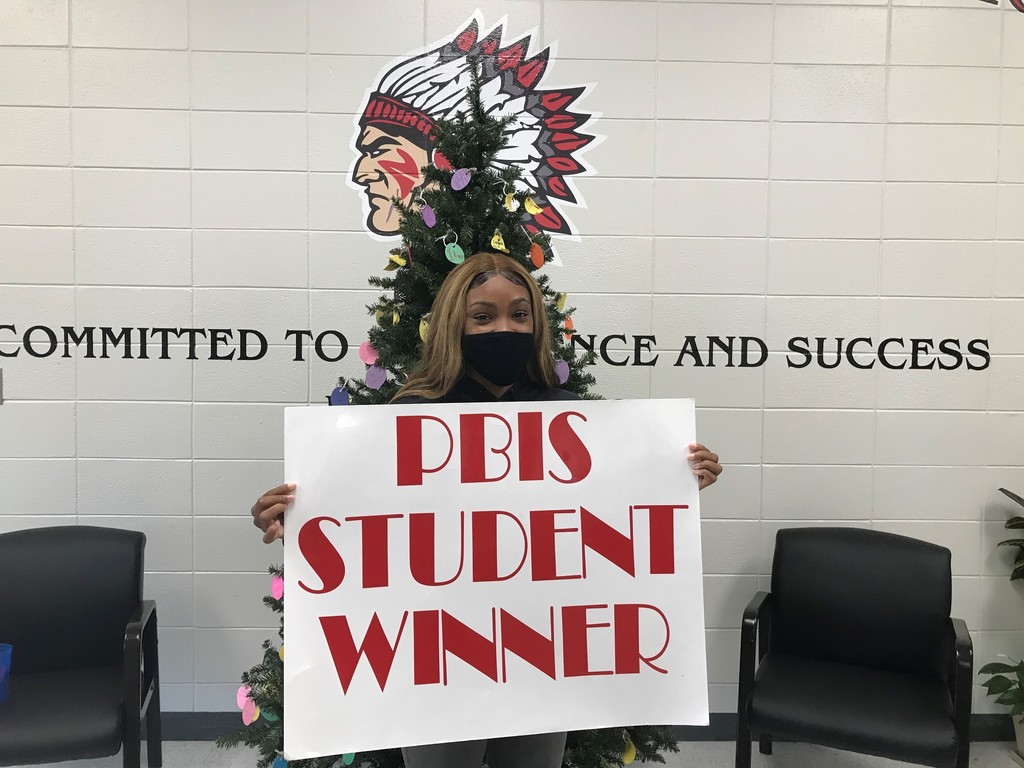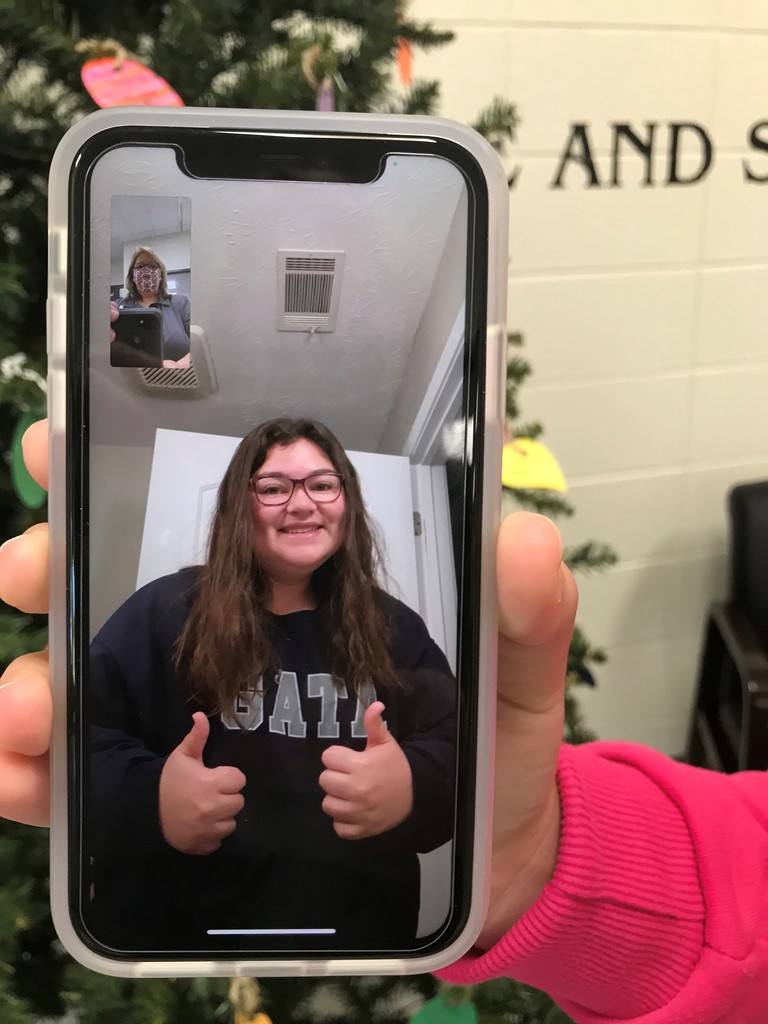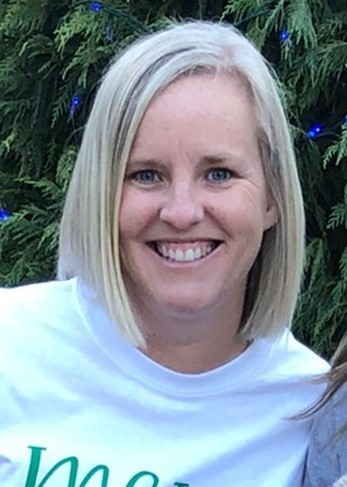 Congratulations to our PBIS winners for March 26, 2021! Students: Jo-Ann Bolton, Robert Parker, and Hailey Williams. Teacher: Jana Shields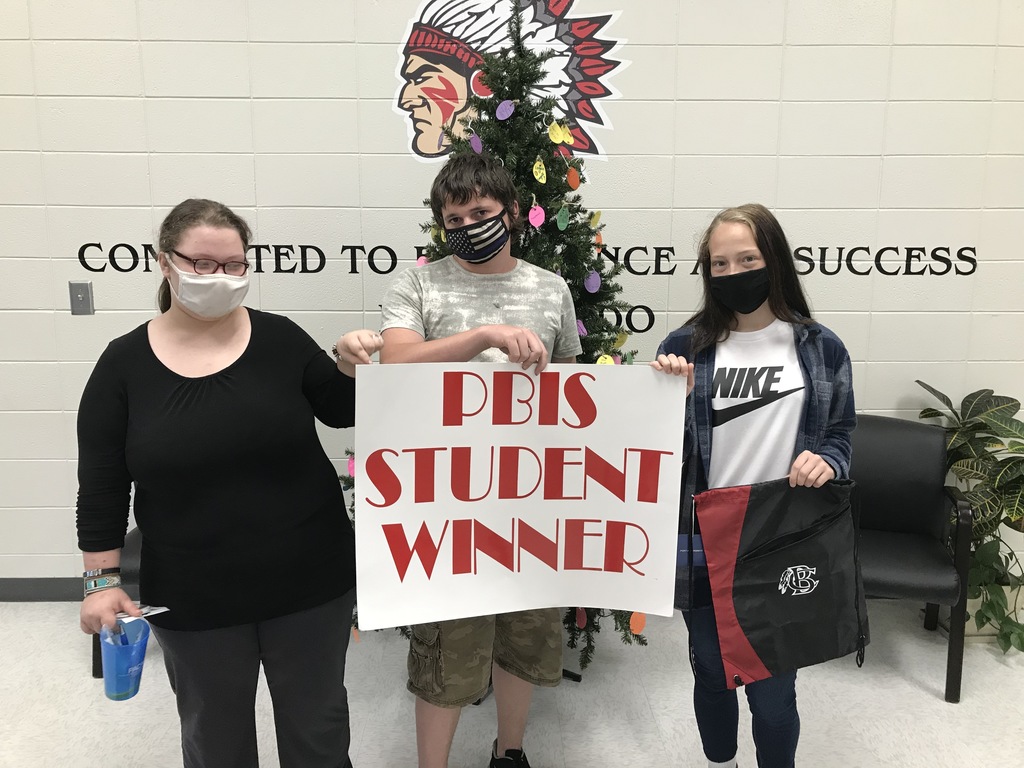 Congratulations to Logan Brazell and Jeremiah Bowman! They will both signed to play baseball for East Georgia State College today!! #RedskinsontheRise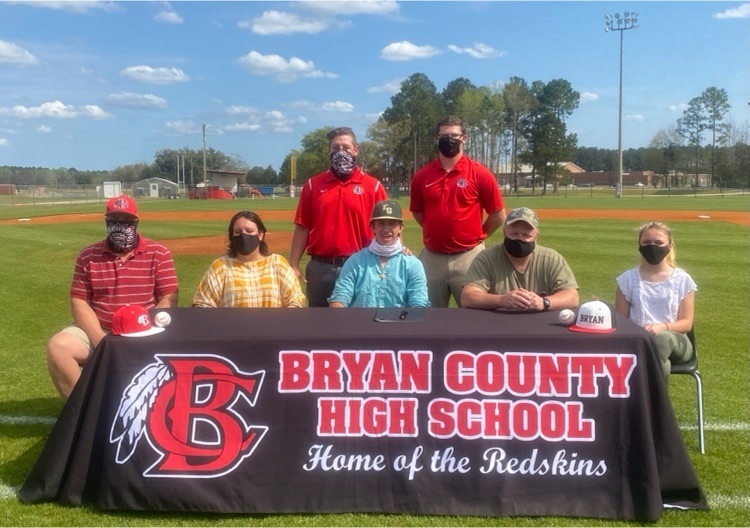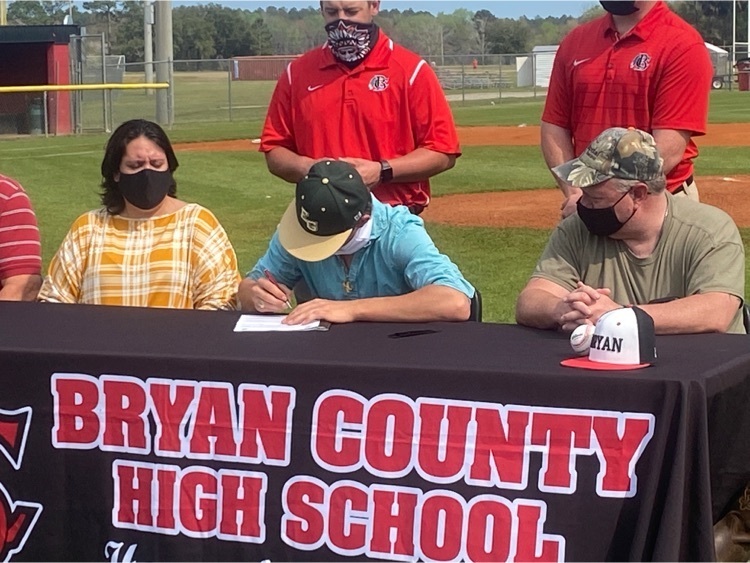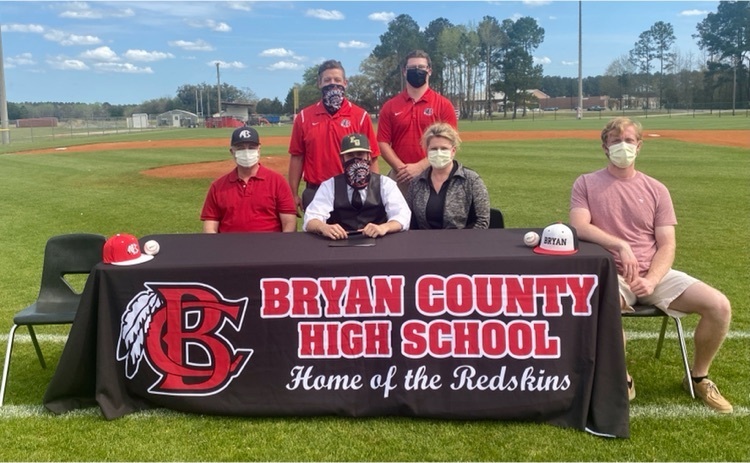 Prom 2021 Information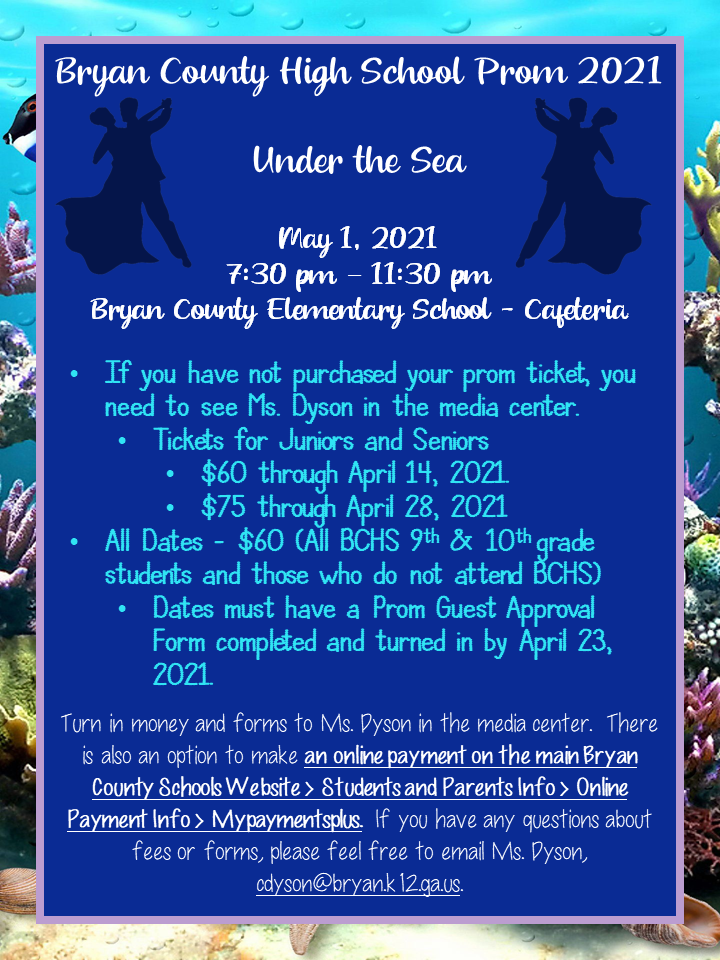 Congratulations to our PBIS winners for March 18, 2021. Students: Cayman Harman (not pictured), Sara Williams, Ryan Clark Keen. Teacher: Cindy Bennett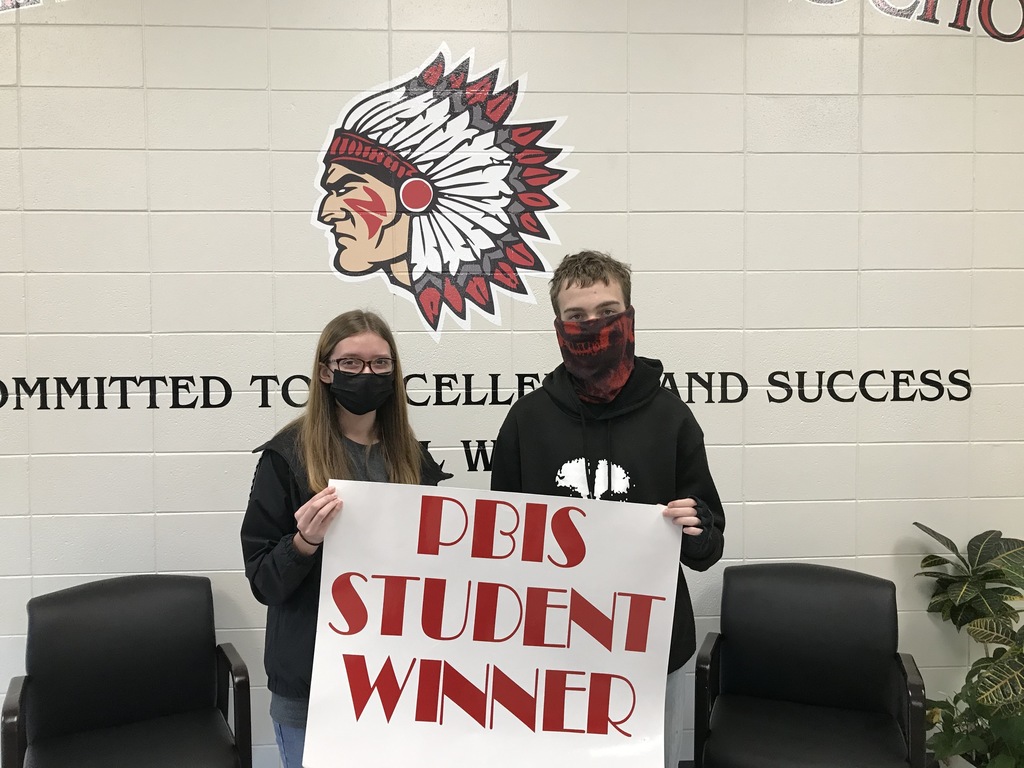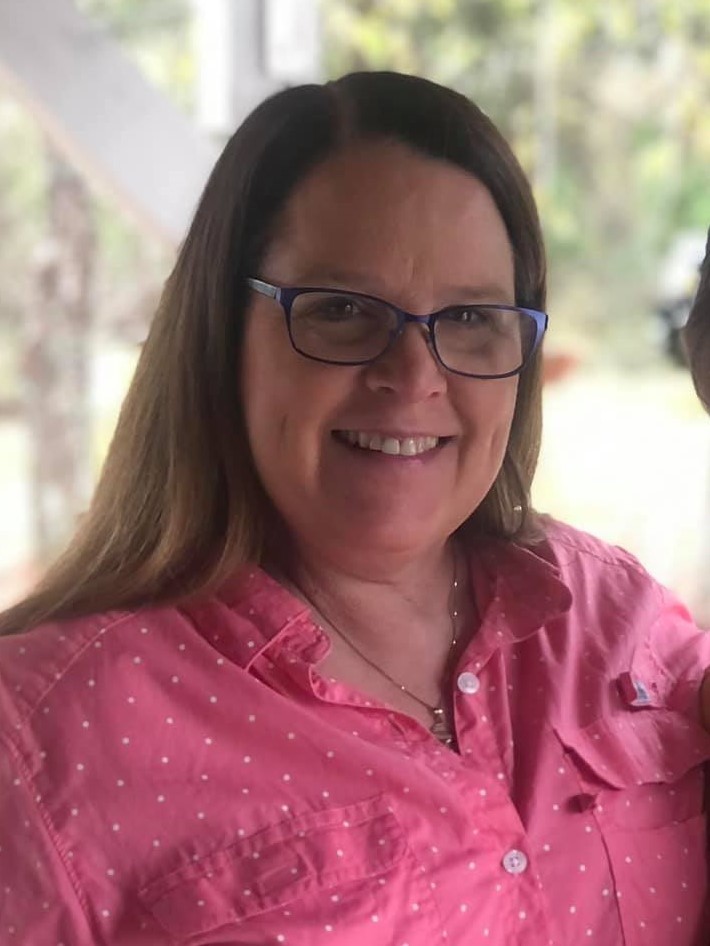 March 18, 2021 Update

The BCHS Cheer Banquet was held Sunday, March 14, 2021. Congratulations to all of the award winners! #RedskinsontheRise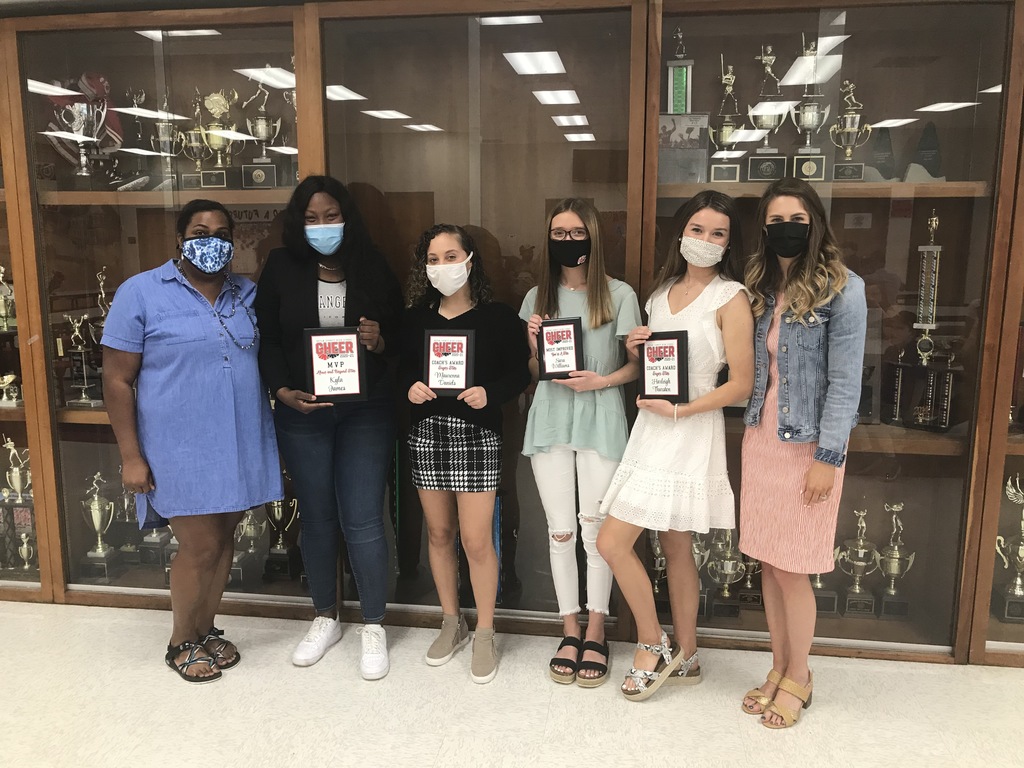 The BCHS Football banquet was held Sunday, March 14, 2021. Congratulations to all of the award winners! #RedskinsontheRise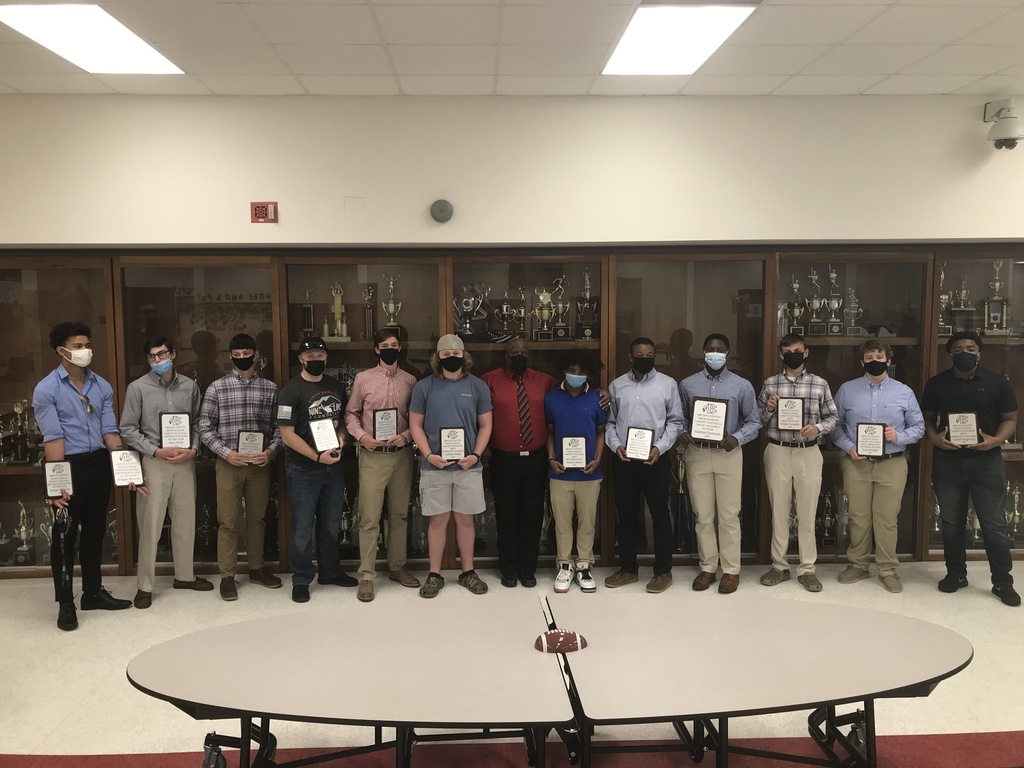 Congratulations to our March 12, 2021 PBIS winners. Students: Jeremiah Bowman, Sarah Rash, and Cheyenne Tillman. Teacher: Blake Nesmith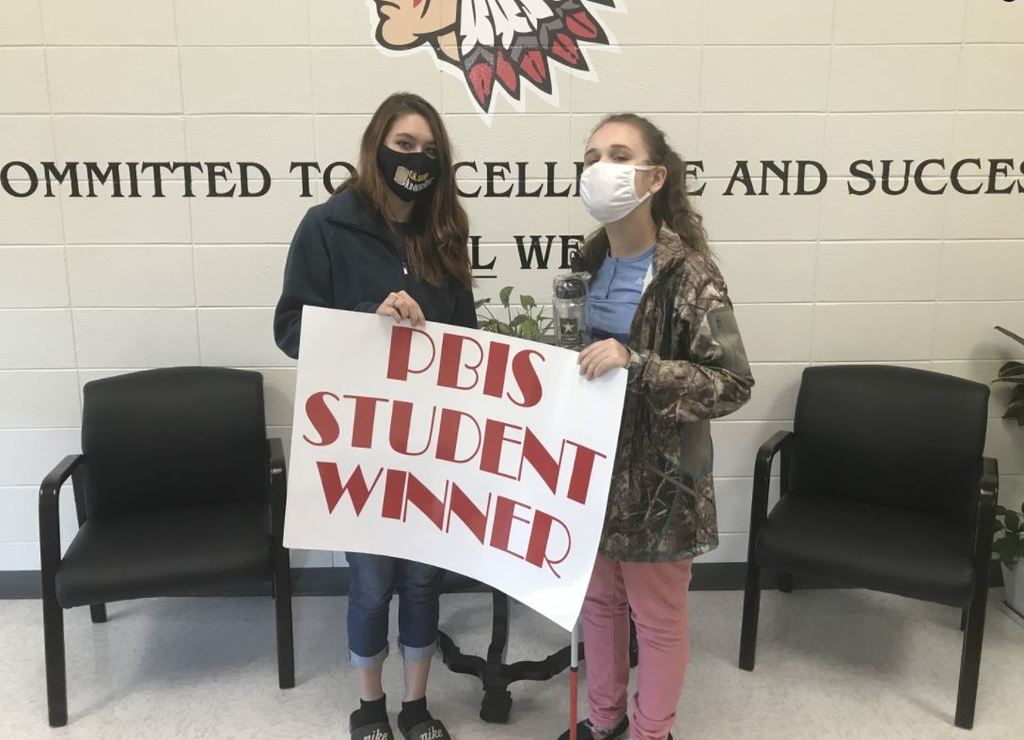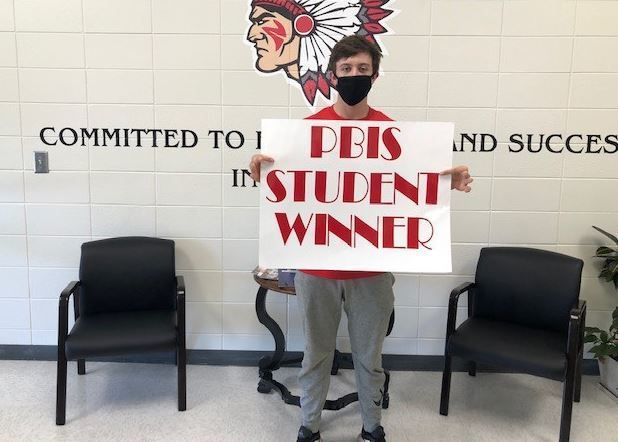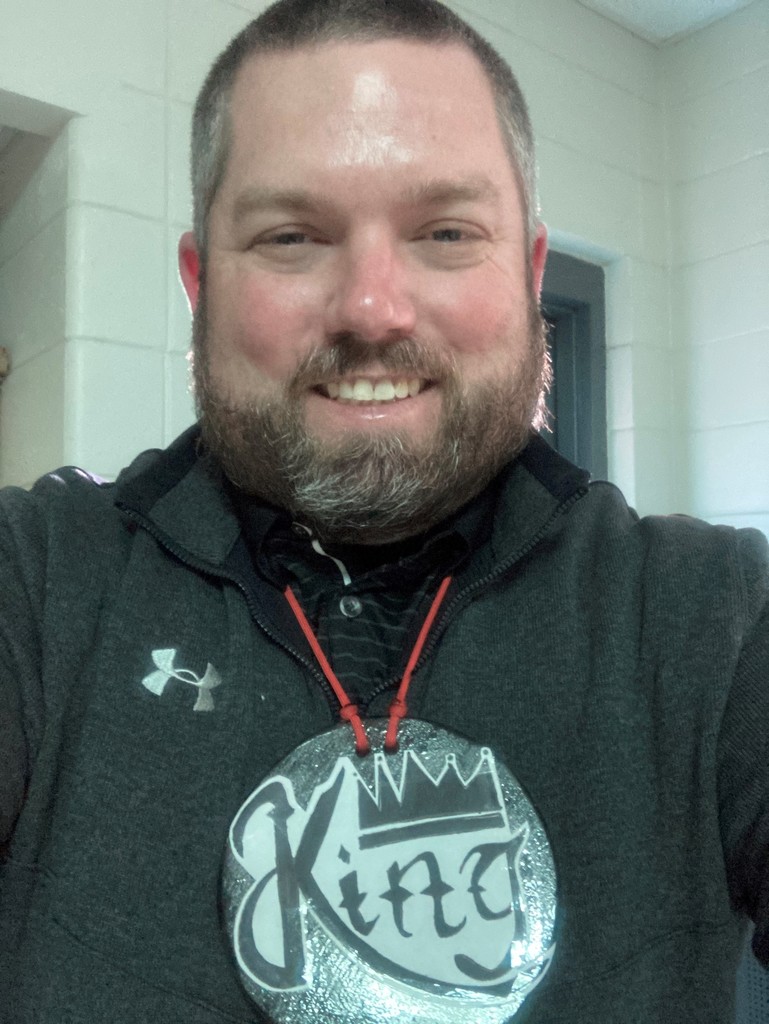 Reminder Seniors: March 15, 2021 is the deadline postmark date for the scholarships offered by the Georgia District Civitan Foundation.

Congratulations to our Teacher of the Month: Tia Chastain, Staff Member of the Month: Joey Mitchell, and our Athlete of the Month: Aaron Bailey.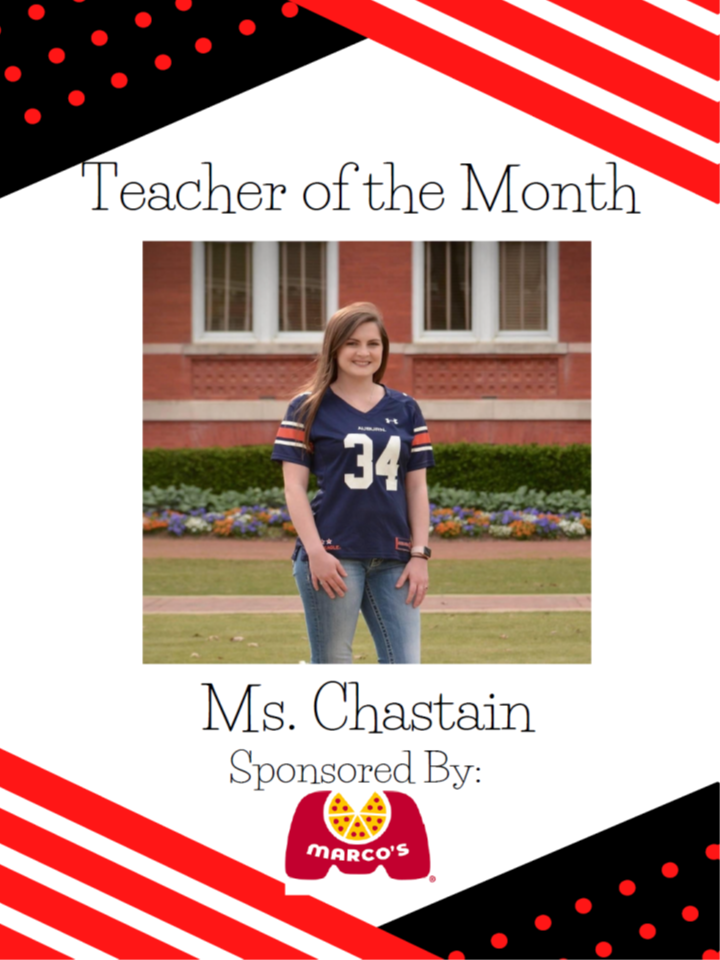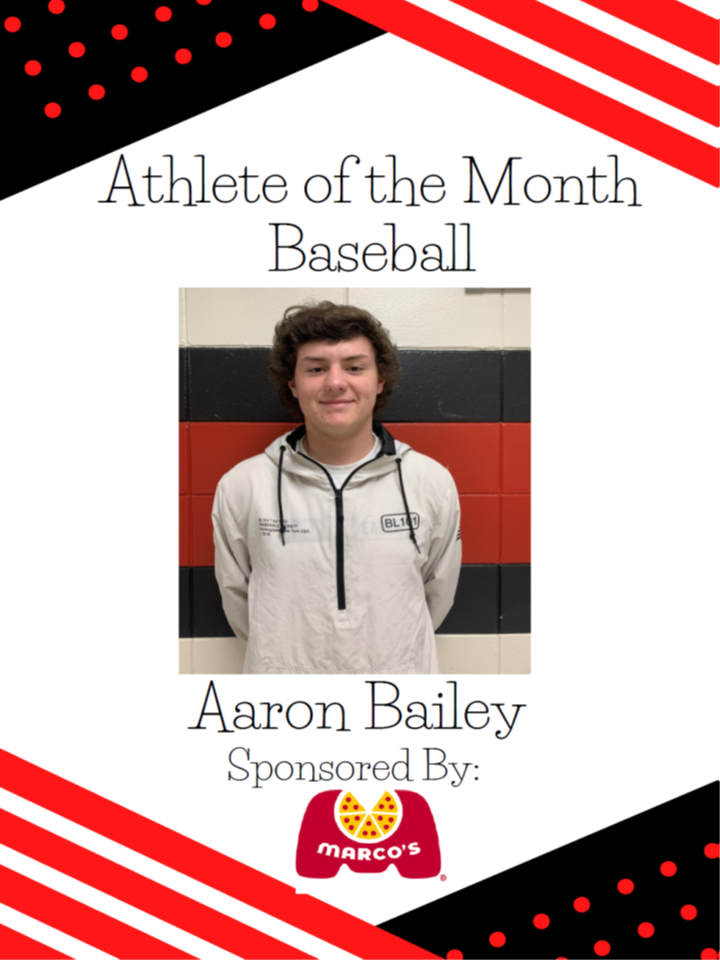 Congratulations to our February Students of the month! 9th Grade: Nelson Sosa, 10th Grade: Lilith McIntyre, 11th Grade: Aaliyah Presley, 12th Grade: Tyrone Shellman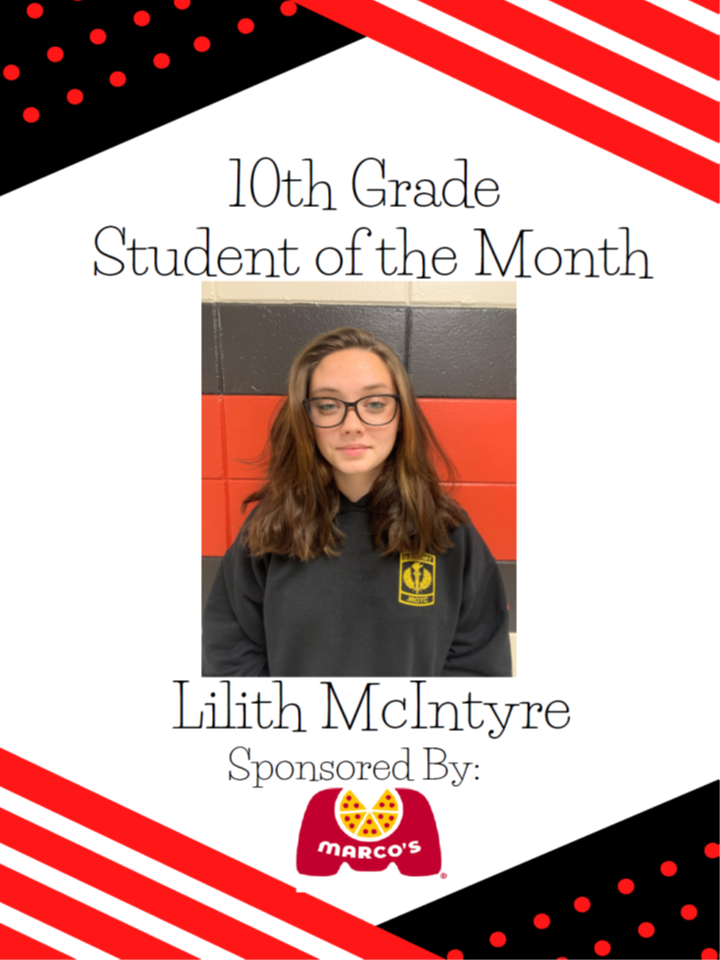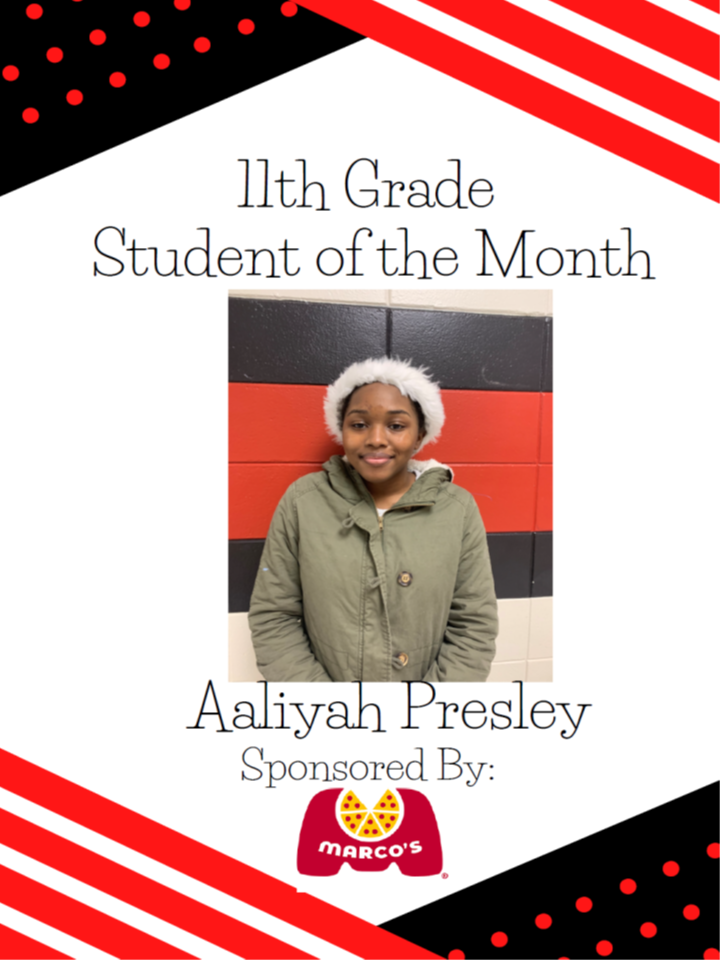 Mrs. Dykas's Honors Chemistry class was fully engaged in their lab today where they were seeing chemical reaction through the spectrum.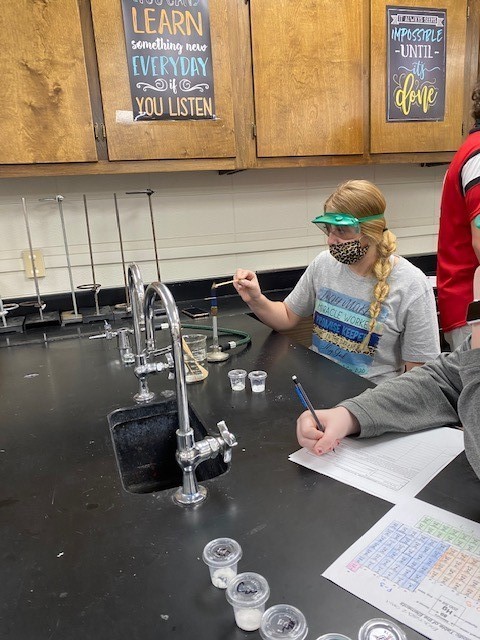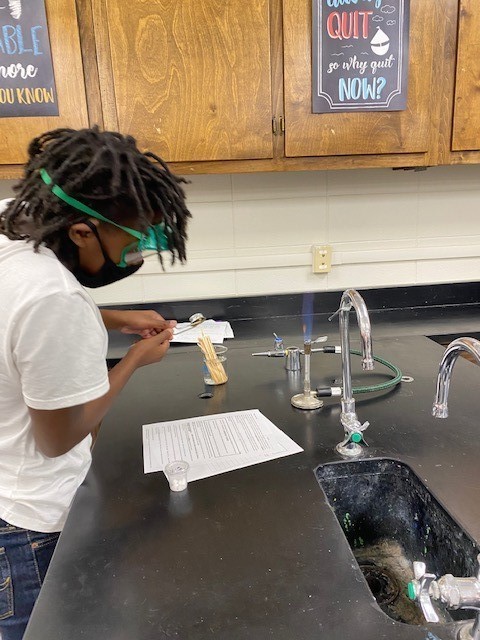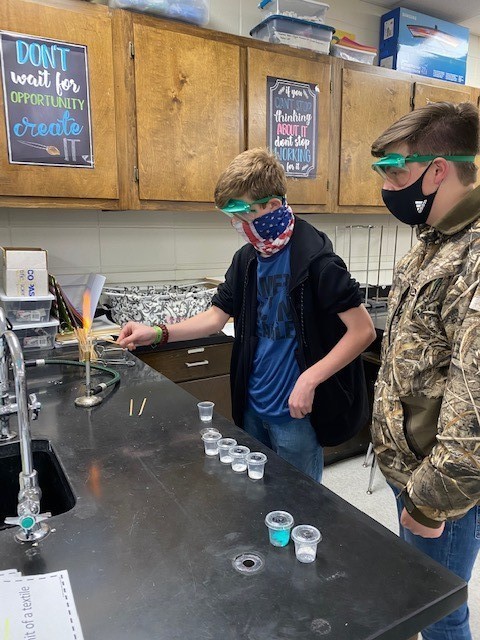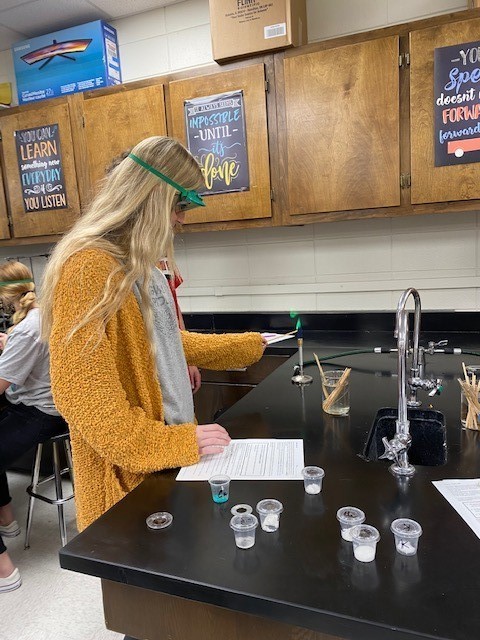 The Annual Miss BCHS Pageant will be hosted at Bryan County Middle School on April 2nd for BCHS and BCMS Contestants, and April 3rd for BCES and LPS Contestants. To Register a Contestant, log onto My Payments Plus (
www.mypaymentsplus.com
) and look for "Miss BCHS Pageant" listed under Bryan County MIDDLE School.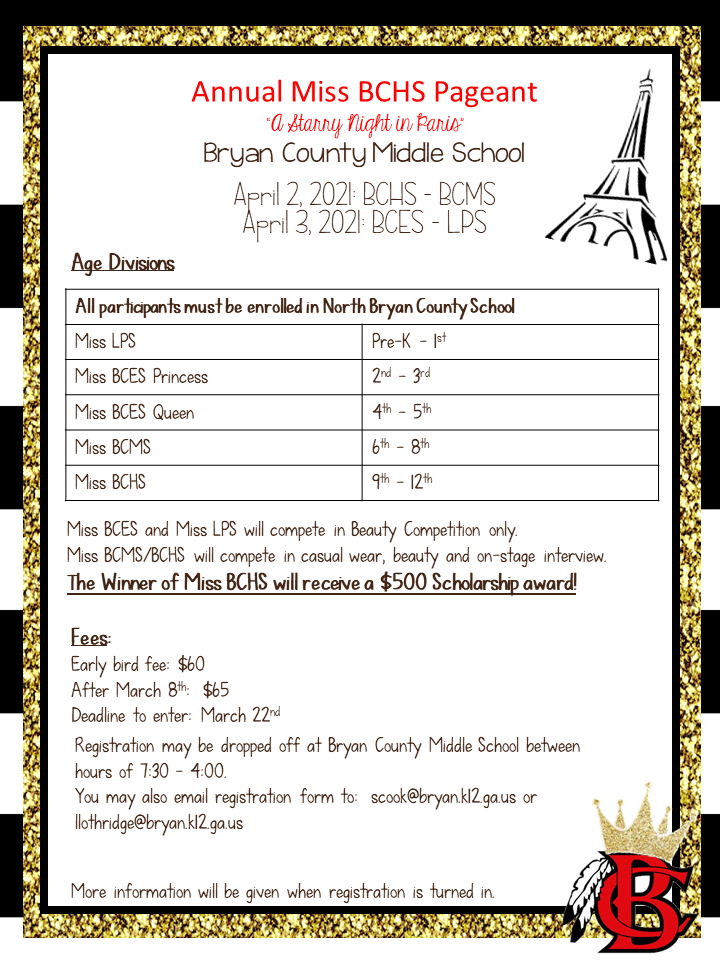 Congratulations to our PBIS winners this week! Students: Kevin Gray, Cameron Revell, LeAnn Jenkins Teacher: Zach Ledbetter #ExpectExcellenceEveryday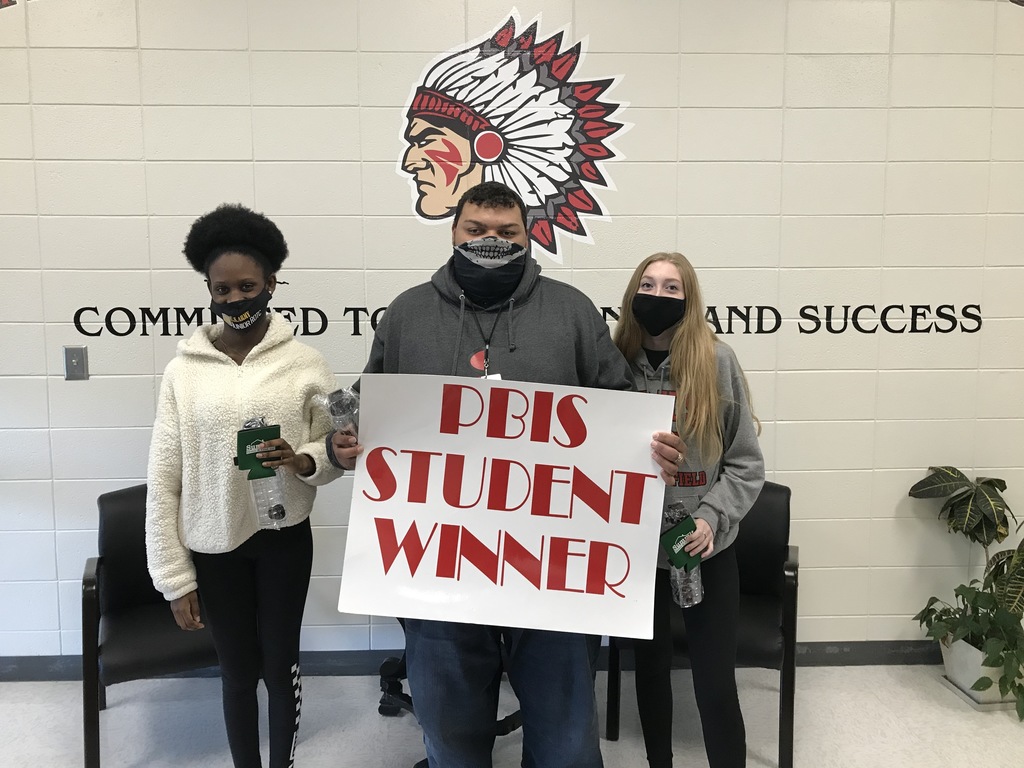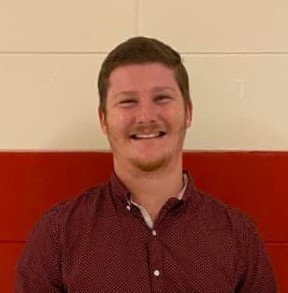 Georgia Future Educator's Signing Day

2021 - 2022 Course Registration BCHS Parent Night